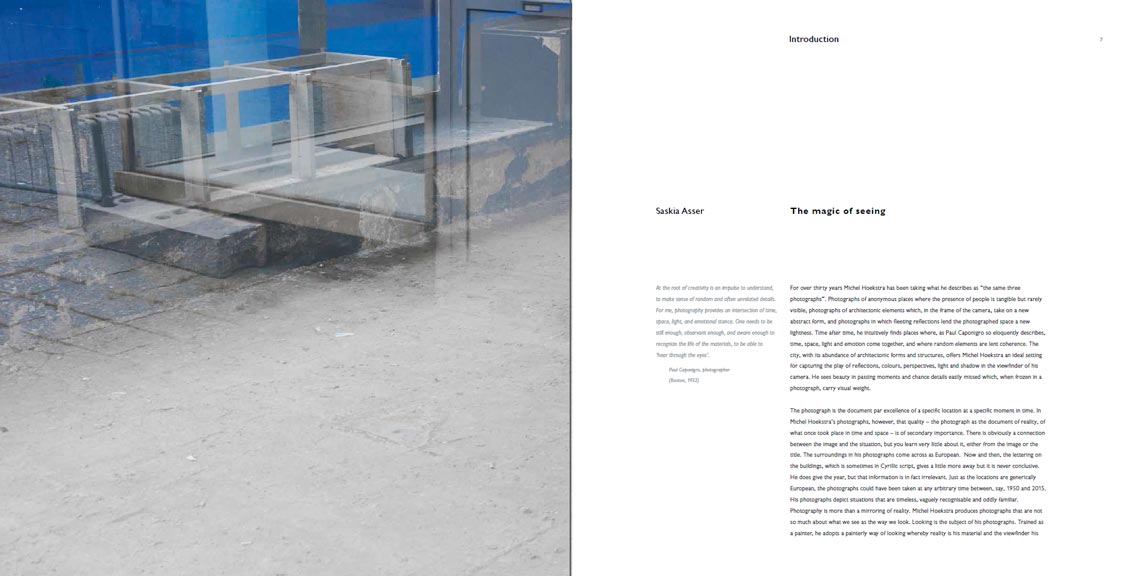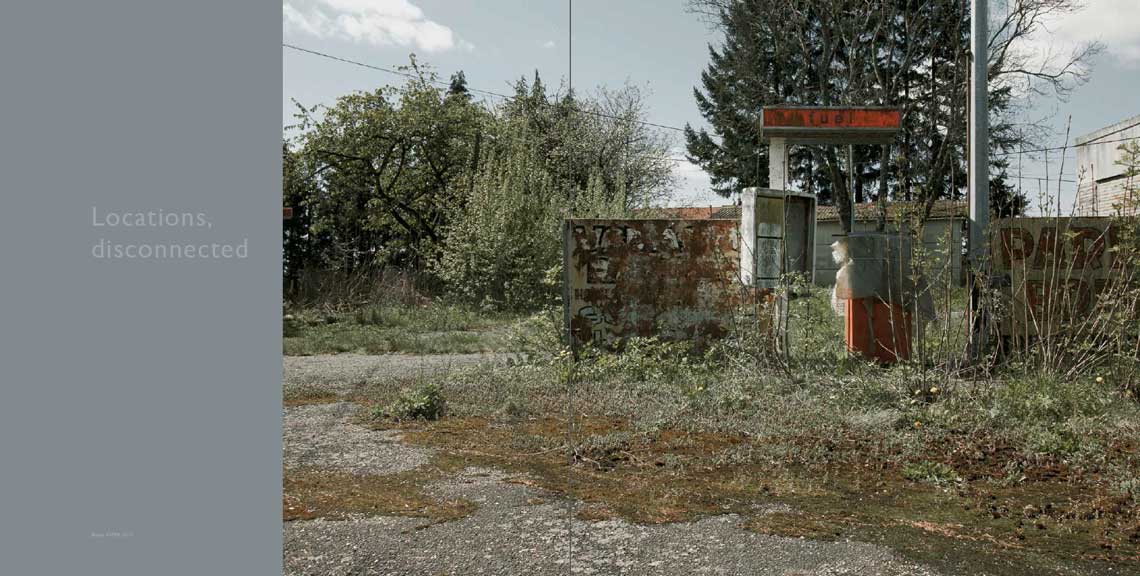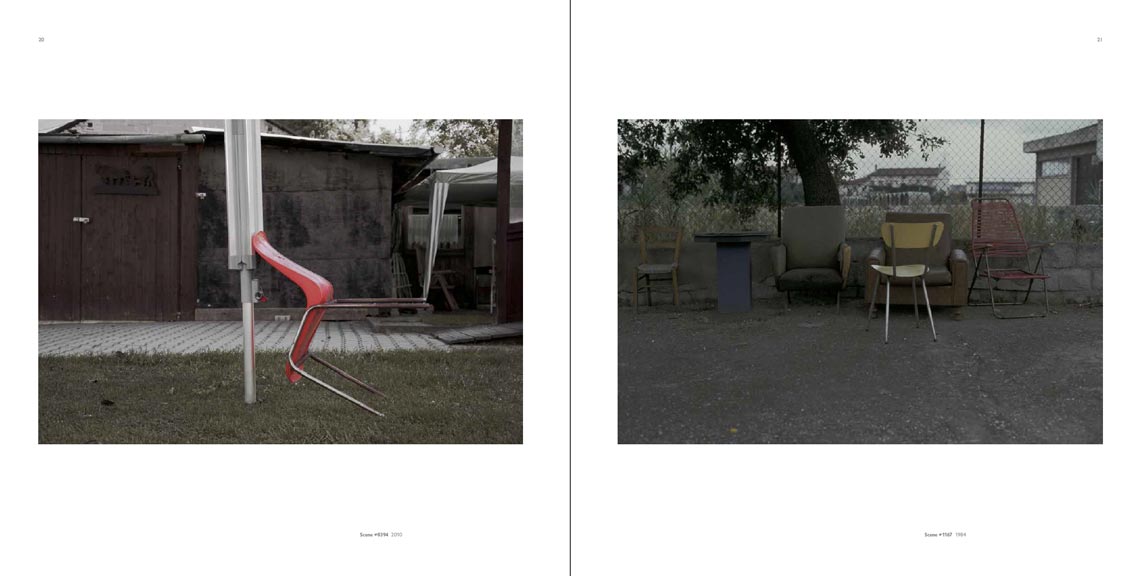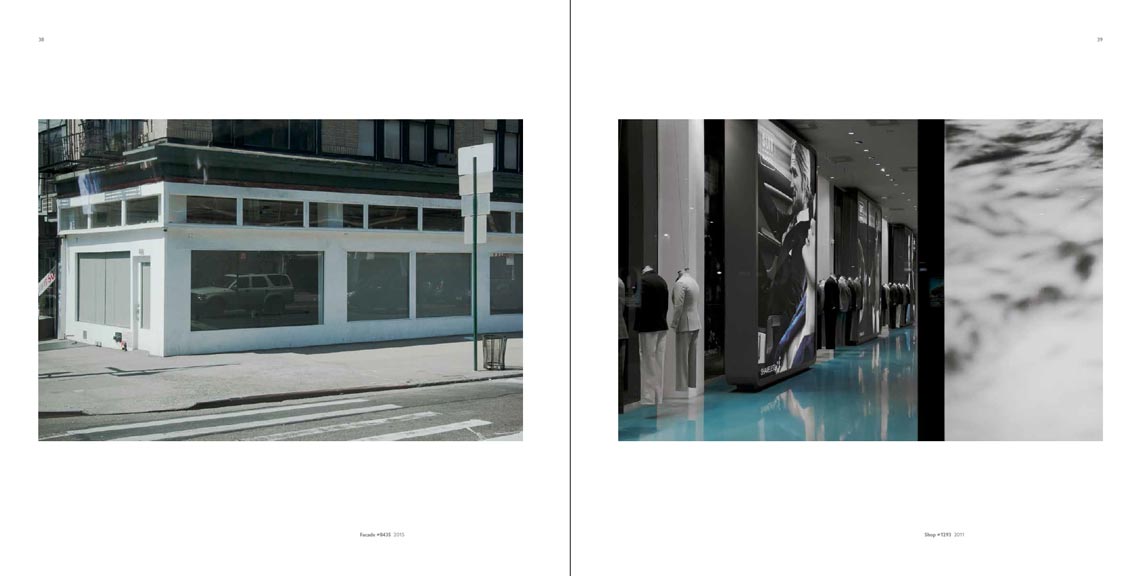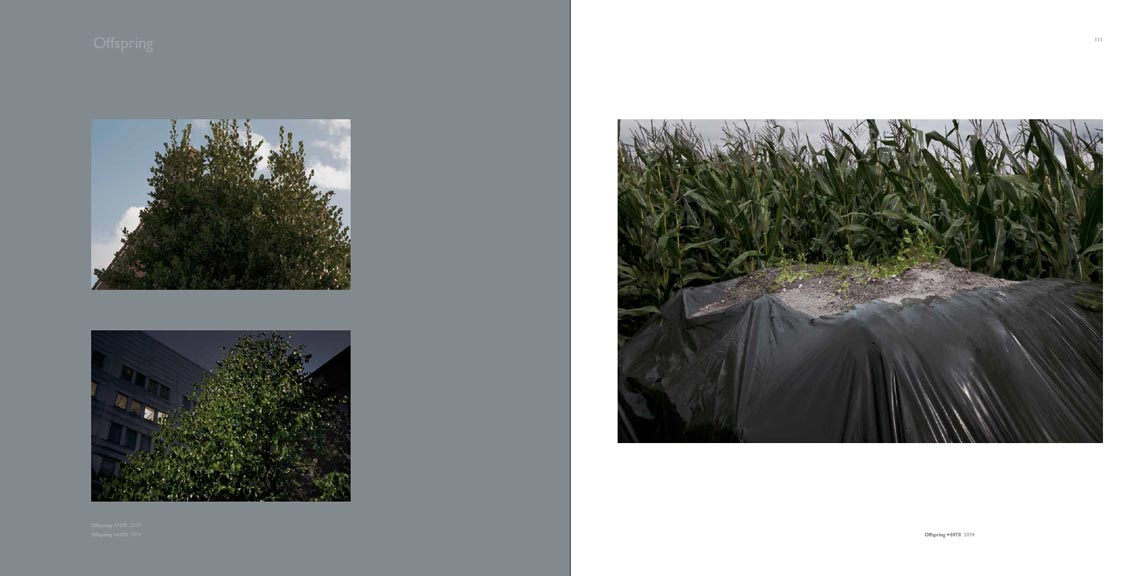 Introductory text by Saskia Asser, Photo historian and researcher
FREEZING THE WORLD: THE MAGIC OF SEEING
For over thirty years Michel Hoekstra has been taking what he describes as "the same three photographs". Photographs of anonymous places where the presence of people is tangible but rarely visible, photographs of architectonic elements which, in the frame of the camera, take on a new abstract form, and photographs in which fleeting reflections lend the photographed space a new lightness. Time after time, he intuitively finds places where time, space, light and emotion come together, and where random elements are lent coherence.

The city, with its abundance of architectonic forms and structures, offers Michel Hoekstra an ideal setting for capturing the play of reflections, colours, perspectives, light and shadow in the viewfinder of his camera. He sees beauty in passing moments and chance details easily missed which, when frozen in a photograph, carry visual weight.
FREEZING THE WORLD is sold in combination with an Open Edition (signed, not numbered) quality print of your choice (image size approx. 34 x 51 cm or 39 x 51 cm) for a special prize:
EUR 350
This price is exclusive of VAT and shipping costs. All photographs in the collections Framing, Somewhere and Lightness qualify for this offer. Extra prints cost EUR 150 each.
For optimal presentation we suggest that you mount prints in an acid-free passe-partout (70 x 70 cm) and use a neutrally coloured frame as shown below. Top and side margins should be 10 cm. Please note that we supply the print only and do not offer framing.