---
Special Edition prints
Special Edition (SE) prints are high quality photoprints mounted in passepartout (frame not included) that can be ordered online. All photographs in the collections
Framing
,
Somewhere
and
Lightness
are available as a SE print, unless stated otherwise. Some images in the collections
Completed Projects
and
Works in Progress
can also be obtained as a SE print. Please check the image of your choice for availability as a SE print by clicking the image in the collection overviewpage.
Browse image collections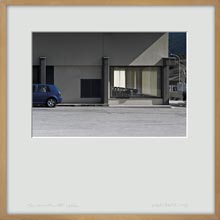 EUR 590 excl VAT
Read more about Special Edition prints.

To order Special Edition prints go to the Order form.


ORDER SE PRINTS
Photobooks
Freezing the world
Freezing the world is a large sized full colour photobook showing a selection of photographs and related works made from 1971 to 2016. Printed on high quality silk paper. The book is available in combination with an open edition quality print of your choice (paper size 32 x 48 cm ) for a special prize. All photographs in the collections
Framing
,
Somewhere
and
Lightness
qualify for this offer.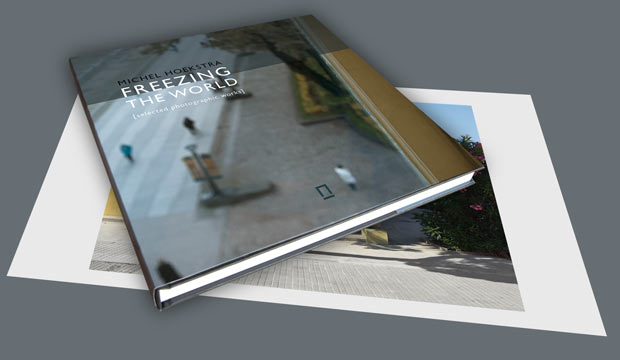 Freezing the world. 30 x 30 cm, 220 pages, 240 images, hardcover, bound in cloth, with dustjacket. Special offer: photobook plus open edition print (signed, not numbered).
EUR 180 excl VAT
To order this photobook plus print go to the Order form.


ORDER PHOTOBOOKS


---
Prices do not include shipping
VAT is calculated according to your country tax rates