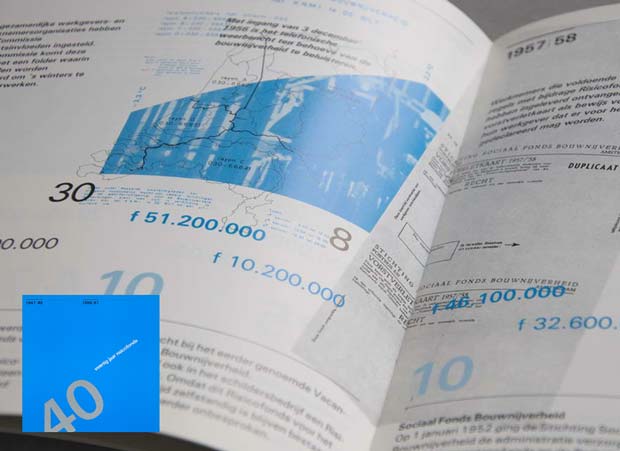 ---
THE POWER OF FIGURES
Brochure, covered, two colours, 21 x 21 cm.
Publication for the 40th anniversary of the Riskfund, an activity of Social Fund for the Building Industry. The design is based on a timeline displaying the facts and figures concerning the Riskfund which show an constant increase during the 40 years covered.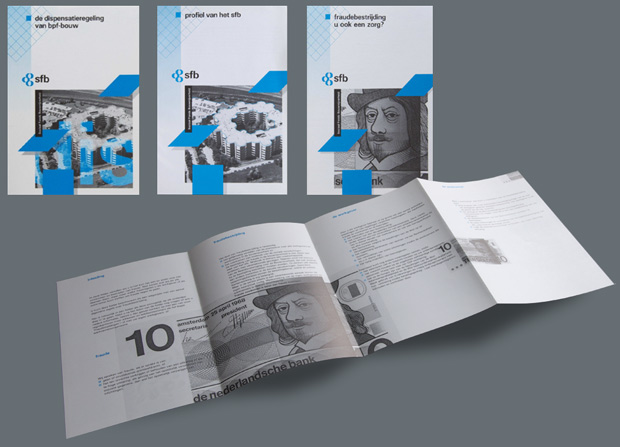 ---
COMPANY BROCHURES SFB
Brochures, two colours, selfcover, leaflet, A5.
Basic forms and proportions of the logotype and the base colour were the ingredients for a consistent visual style for this corporation with hundreds of thousands of clients.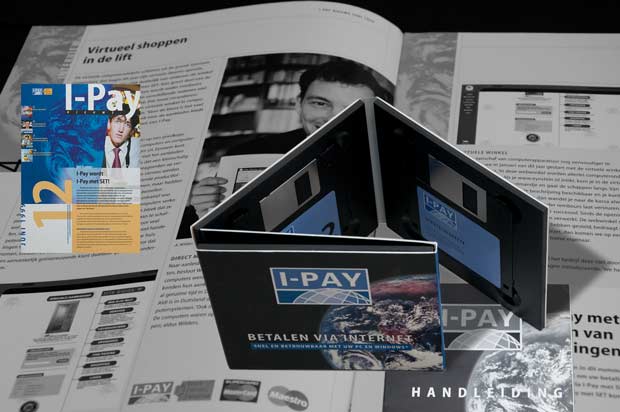 ---
I-PAY
Brochure, full colour, selfcover, A4. Three-diskette software package.
At the start of e-commerce, webshops and payments via internet the new technology had to be explained in print…
Magazine for merchants, software package with instruction manual for bank clients.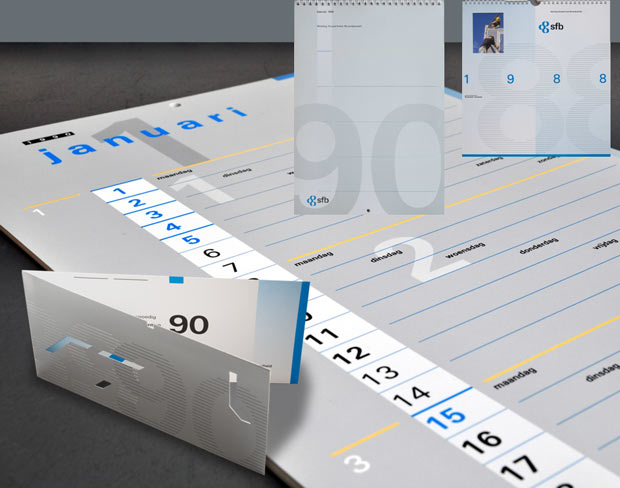 ---
YEAR CALENDARS SFB, NEW YEAR CARD
Wire-O, full colour + PMS, punched and embossed.
Year calendars in a clear and objective style, to be used as business gifts. New year card.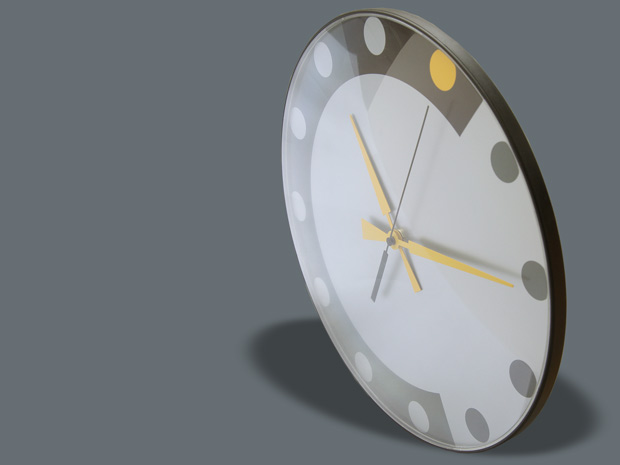 ---
TIMEPIECE BGC
Synthetic materials, screen print, electronic clock.
An office timepiece made for BankGiroCentrale. Distinct but visually pleasing use of the company logo. Business gift.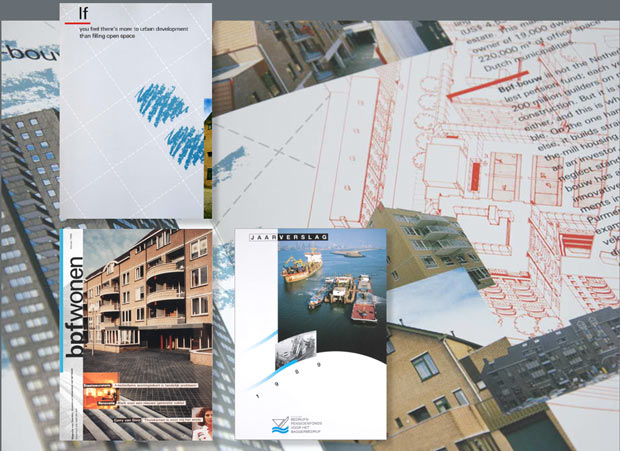 ---
VARIOUS PRINTED PUBLICATIONS
Brochures, full colour, (self) cover, A4.
Brochure for cityplanners, dummy for a sponsored magazine, annual report for a pension fund.