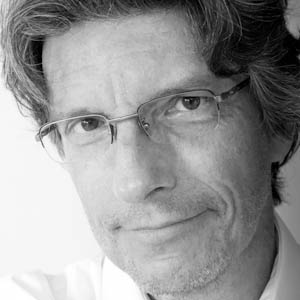 Beauty can be found everywhere, though seeing it can be a challenge. Freezing the world with a camera helps me to discover things worth looking at..
SEE PHOTOSERIES
Photography gives rise to new projects, an ongoing process.
SEE PROJECTS
In concepting, media, branding and design I constantly search for new perpectives, effectiveness and… beauty.
VIEW CASES
---
Brief résumé Michel S. Hoekstra
Exhibitions

Cobra Museum of Modern Art, 1998, 2001, 2004, 2007, 2010
Open Ateliers Amstelveen, 1993, 1994, 1995, 1996, 1998, 1999, 2000, 2001, 2002, 2004
SBK Amstelveen, 2006
Overzicht, Museum Aemstelle Amstelveen, 2005
Education (selection)

Academy Gerrit Rietveld Amsterdam
Utrecht School of the Arts
Fontys University, Utrecht
University of Amsterdam
Experience as a communications professional and concept maker

Proven track record in the educational, financial, IT and public sector.
See the section Communications and visit my LinkedIn profile page for more information.
Go to my profile
---